Massage that is
Going to Tacticon?  Come visit my booth!

Therapeutic

Why live with those aches, pains and life-affecting discomfort when great massage is just right around the corner…
Down the Street

Conveniently located at 16th Street and California, Suite 321.  With flexible hours let Reworks Massage help you experience…
Life Changing Physical Health.

Experience more energy, less pain, better flexibility to help you Reset, feel Rejuvenated and Return to your Happy Healthy Self.  Bodywork…
Like nowhere else.

Offered to my fellow geeks, open to everyone, come visit one of the most unique massage studios in the Denver area.
---
What is Reworks?
Reworks Massage is the answer to geeks everywhere who feel the strain of their lives working on their bodies and are tired of shouting "Kaaaaaaaahhn!!!!".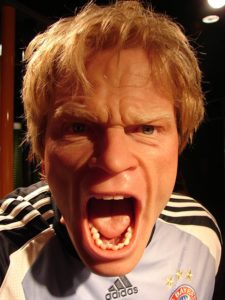 There's no comparison to waking up in the morning feeling ready for your day, nothing that is like finding you can move more agilely and finally feeling 'in your skin'.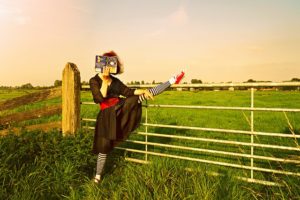 And when your least favorite chores become easier to handle, imagine how you will feel about favorite activities!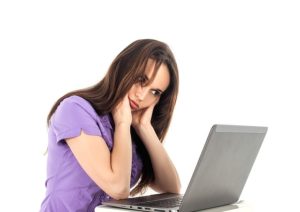 Think of it as less of a stat buff and more of a long-term systems upgrade; guaranteed improvement in feeling, smoother motion and comfort and endurance for the daily grind.  The result: winning!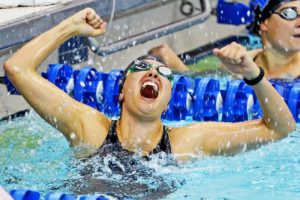 From specific issues to general maintenance, Reworks is the studio for your Geek+ adventure.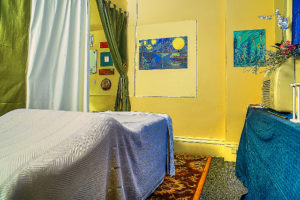 So

and let's get your self-care rolling, one byte at a time.