Climb much? Reset with 15% off, always!
Movement Climbing members (Denver and Boulder) get 15% off all services with current proof of membership.
Why Reworks?
Because like you I value high-quality bodywork and without it my performance suffers.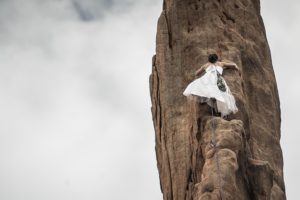 Wherever you climb, finding that those challenging plateaus you couldn't excel past are now calm hills you can stroll over is just one of the many benefits of getting a massage from Reworks.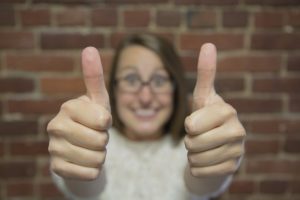 Also…
12 minutes away driving and 20 minutes via RTD