Get Free Minutes
Reworks is now handing out collectible business cards that instantly earn you free massage minutes at Events and in the Studio.   By collecting these cards and combining them in the manner indicated by the Rules section below you can easily earn free minutes of Chair, Thai and even in-Studio table massage!
First
Send me your email address here:
Get Free Minutes!
Join my mailing list to find out where to collect cards to earn free massage minutes.





Loading - Please wait
Second
Come visit me at events I am attending for a chance to collect massage minute cards.
Third
Return (Discard) your collected cards at other events or at a Booked Session and get free minutes of massage.
How to Play
See Card Rules and Tutorial for further details.  But in general you can do 3 things with these cards: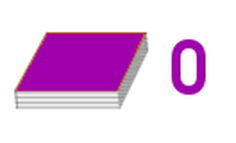 STACKING: Place a card with a Stack Limit of 1 or more down as your Bottom Card and stack as many stackable cards on top of it to add up minutes!
ENHANCING: Connect cards with orange edges to Enhancement cards to multiply your minutes!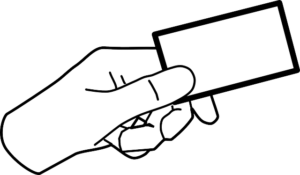 DISCARDING: Return your card(s) to the Wizard at any Event or at the beginning of a booked Studio session to exchange for free minutes of massage.