Alt-Software
A Control Freak
I am.  And the first thing that my phone has taken away from me?  Control.  Well, at least ease in control; I could always rewrite the whole system from scratch.
Even if it is the illusion of control, that sense that if I really found something irritating I could conceivably figure out how to change/improve/break/correct whatever I am dealing with is important to me.  Hence, the search for alternate solutions and this post!  Today I am going to casually stroll through 3 of my current alt-software favorites and explain why it is that I have chosen them over quicker, easier and less-controllable solutions I use on my Android Phone.
1. (Almost) Everything Google
They have it all: my email, dob, favorite ice cream, location, search history, typing patterns, favorite programs, contact lists, etc, etc, etc.  So why should I give some or all of this information to another company?  OK, maybe there's a faster, easier program that I can text with, but what do I really need in that kind of app anyway?  A keyboard, my contacts and an easy way to push 'send'.
The exception?  Youtube.  That latest update with the unnecessary permission list is bull-honkey.  Besides, this phone is starting to get too old for 'tubing anyway.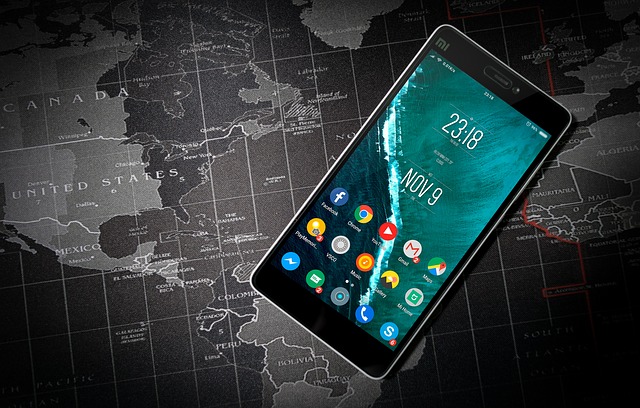 2. Group SMS Texter
Not really an Alt-, more like a really useful tool that just needs a bit of polish.  Group SMS Texter is an app that let's you build a list of your contacts and then send one text message to each member of that list individually.  It's a challenge with some phone numbers (it scrambles all the numbers of my massage class, for some reason) and having to get creative with my texting has pushed my grammatical comfort zone a bit (the free version will only send a single sms with a max character count of 160), but it is soooo much nicer than copying and pasting the same text when I have more than 4 people to contact about something.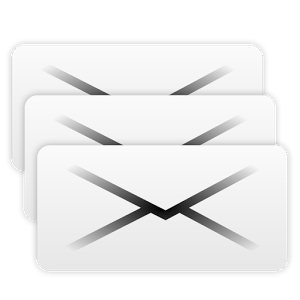 3. Slim Social
If somebody would port Pidgin to Android, with full plugin support, I would be in 7th heaven.  All my IM protocols in one place AND the ability to use FB chat (with the libpurple-facebook plugin, of course).  Alas, the Playstore is bereft of such noble programmers.  But wait, there's one who seems to understand!  Leonardo Rignanese's Slim Social is a brilliant app, sliding in under 200kbytes (compare that to Facebook's multi-megabytes) that provides most of the familiarity of the FB interface while only needing access to your Location and Photos/Media/Files.  Is it missing some features?  Probably, but I only want it for chatting.  For some reason people have seem to forgotten that texting even exists anymore.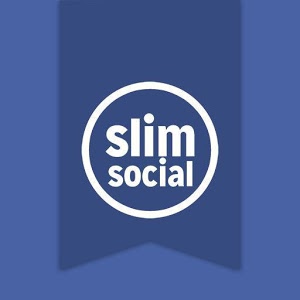 And they Droided Happily Ever After
Honestly, that's about all the 'other' apps I have.  Perhaps an old copy of SMS Backup (permissions) and whatever MetroPCS has forced on me with the phone in the first place (also don't keep these up to date, guess I am a bit of a security risk), but 2 years into using my Galaxy Core Prime and still hopping.
Whatever I may 'need' my phone to do, usually somebody has figured out a way to minimize, stretch and trim it into a light and usable program.  I highly recommend exploring more than the surface search results and being very conscious of what you install; your digital life may depend upon it ;).
Mischief Managed!