Free Massage Monday

Come down to the Studio (almost) every Monday for free 10 minute chair massages!
Sign-up available the Friday before, call or text (720-295-8131) to get on the list, or stop by the studio.
Get Free Massage Minutes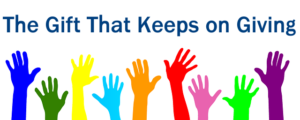 Get a Massage?  Told a friend about it?  Every person who books and mentions your name earns YOU 10 free minutes!
Minutes can be added to any session of 60 minutes or more, up to 120 minutes.